The Leno Story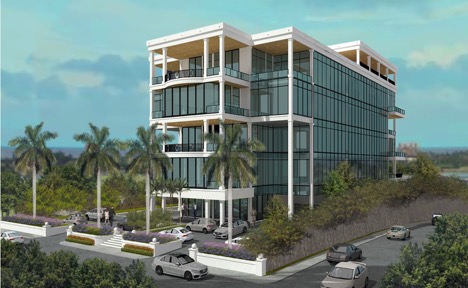 Where did the name Leno come from? It's what we are all about. In Latin, Leno means "go-between" or bridge and our core business is being your bridge, getting you from where you are to where you want to be.
Since 2010, our purpose has been to be the "Bridge to Your Future ". We help people–many just like you–make their financial dreams come true with passion and integrity.
We offer personalized guidance from professionals who are experts in the industry. Many left comfortable, established careers to join an energetic financial services team that would make a difference through innovative solutions, technology and sheer determination to find the right bridge to a secure future for a broad and diverse client base.
At Leno, it all starts with taking the time to listen. We want to understand what matters most to you before creating an investment strategy or structure.
AT LENO, REALIZING YOUR GOAL IS OUR MISSION.
At Leno, a fully Bahamian-owned financial services corporation, we are proud to provide sound financial, fiduciary and investment advisory solutions to individuals, employers, advisors & institutions.
What allows us to enjoy consistent growth in challenging economic environments is the focused attention afforded every client.
LENO – helping make your financial goals your reality.